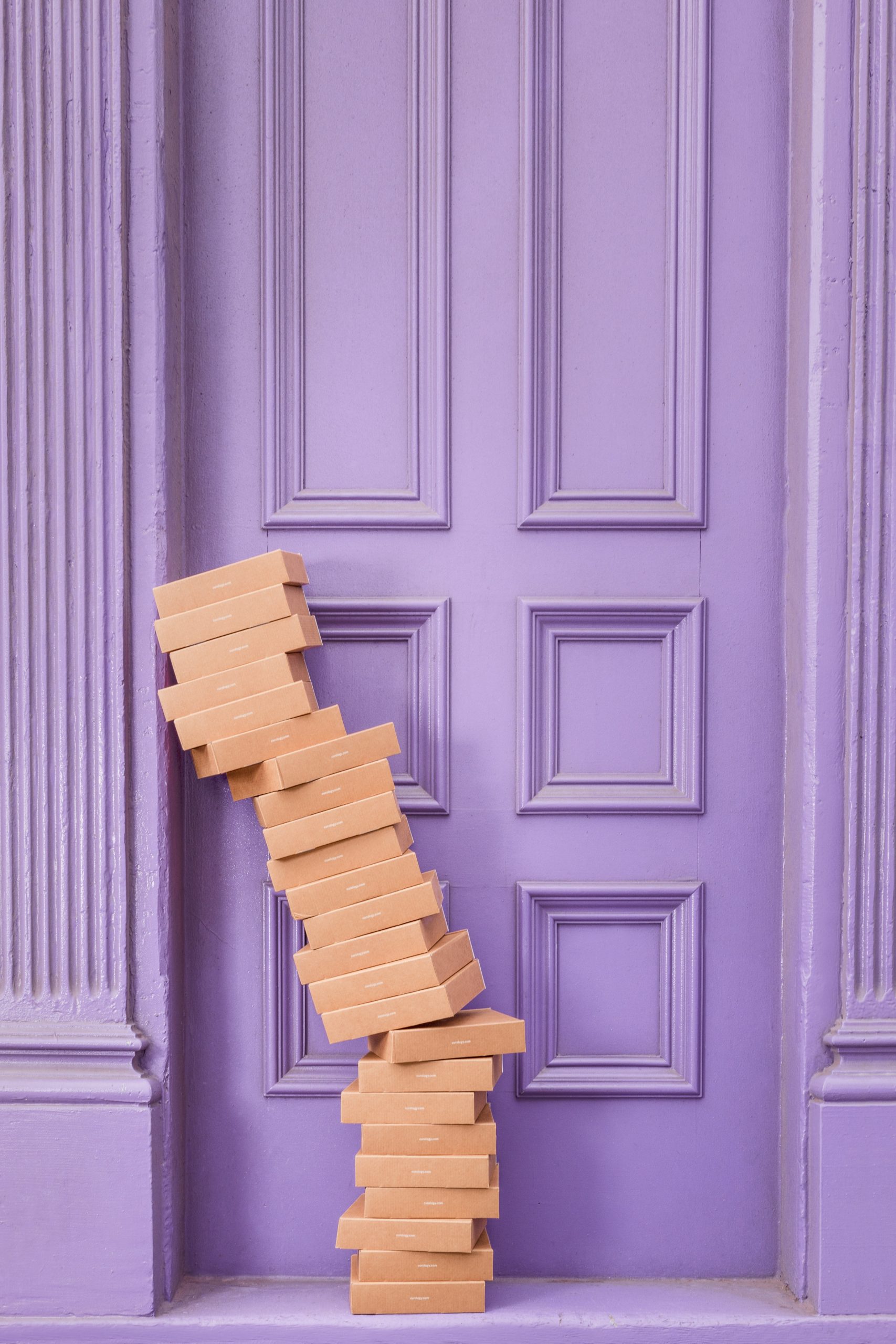 After pulling myself out of the doldrums the other day, I took the last couple of days by the collar, and got to work. Yesterday was a full day of overseeing the packing of a home I'm selling, and as usual, getting busy was the best salve for me. As my dad (and St. Augustine) used to say – to work is to pray. I understand this in my bones, and my bones have been more than happy for the distraction.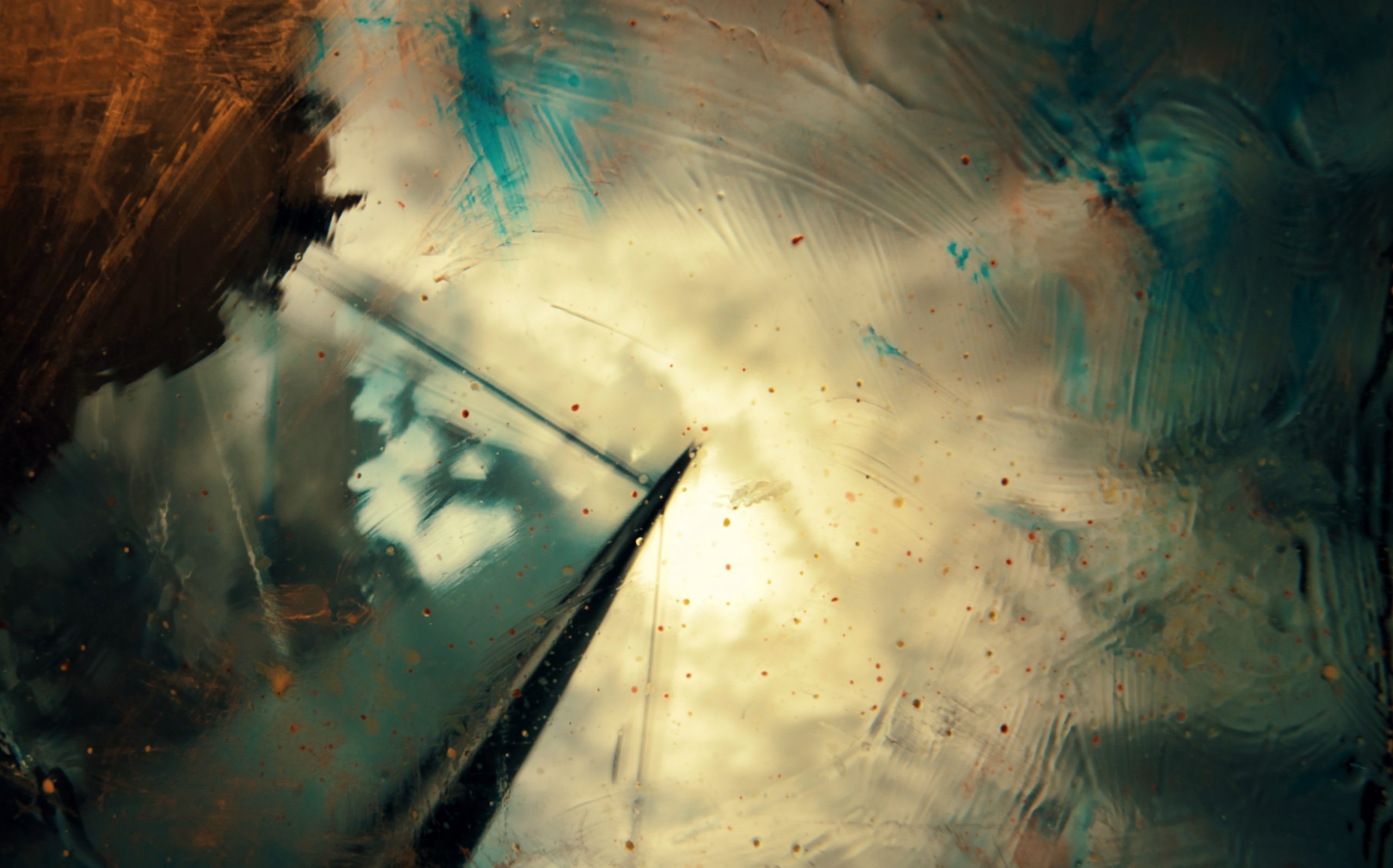 The COVID-19 Chapter, "At Home". DAY 4: Feeling the flow of creative spirit, in the midst of troubling times.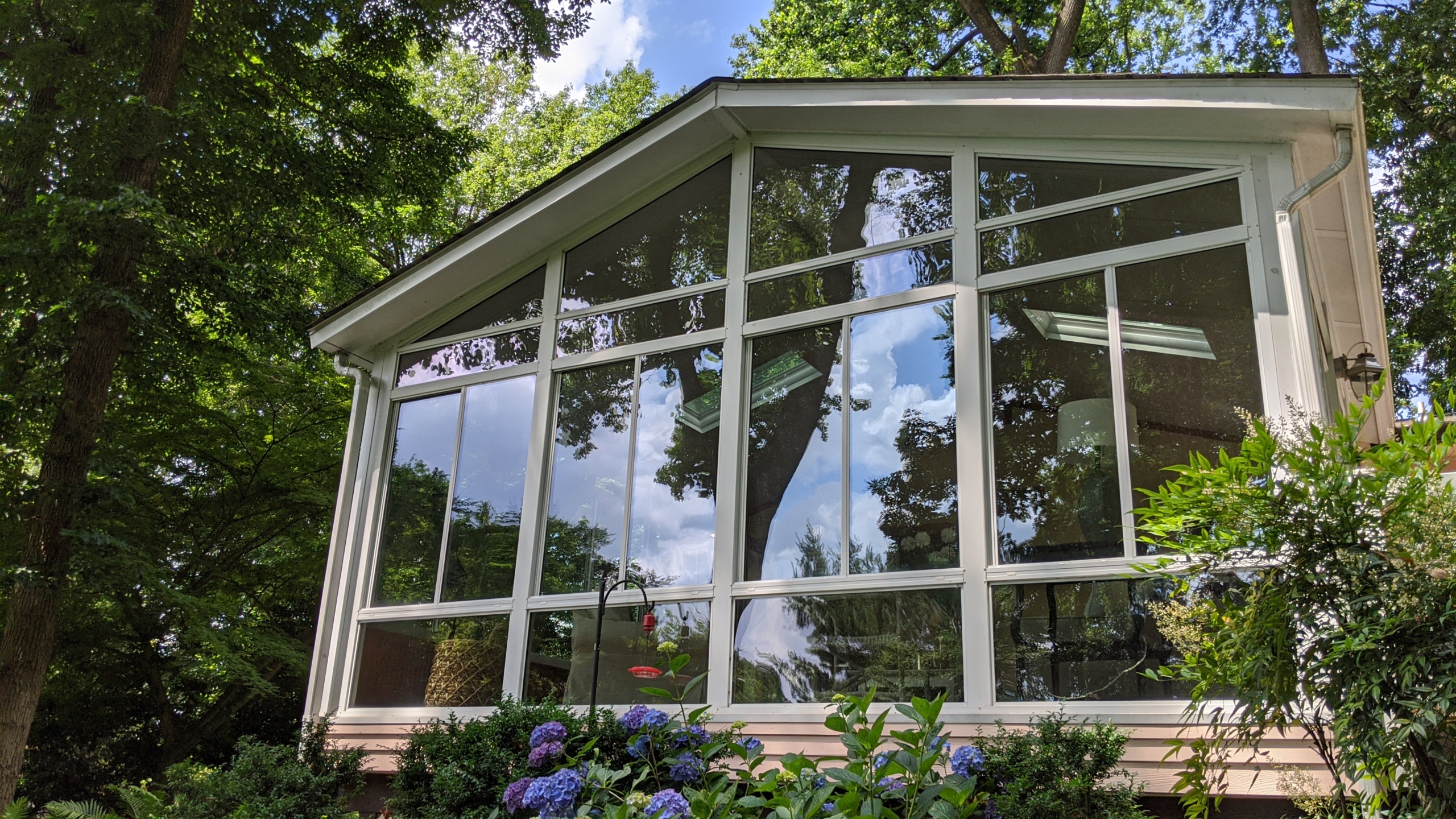 This is a very satisfying post to write. I love a project, and I've just wrapped up a BIG one, and a true labor of love. This is a follow-up post to my previous entry called "Keep it Moving". Serendipity is a lovely thing, and if you keep yourself open to chance happenings, good things […]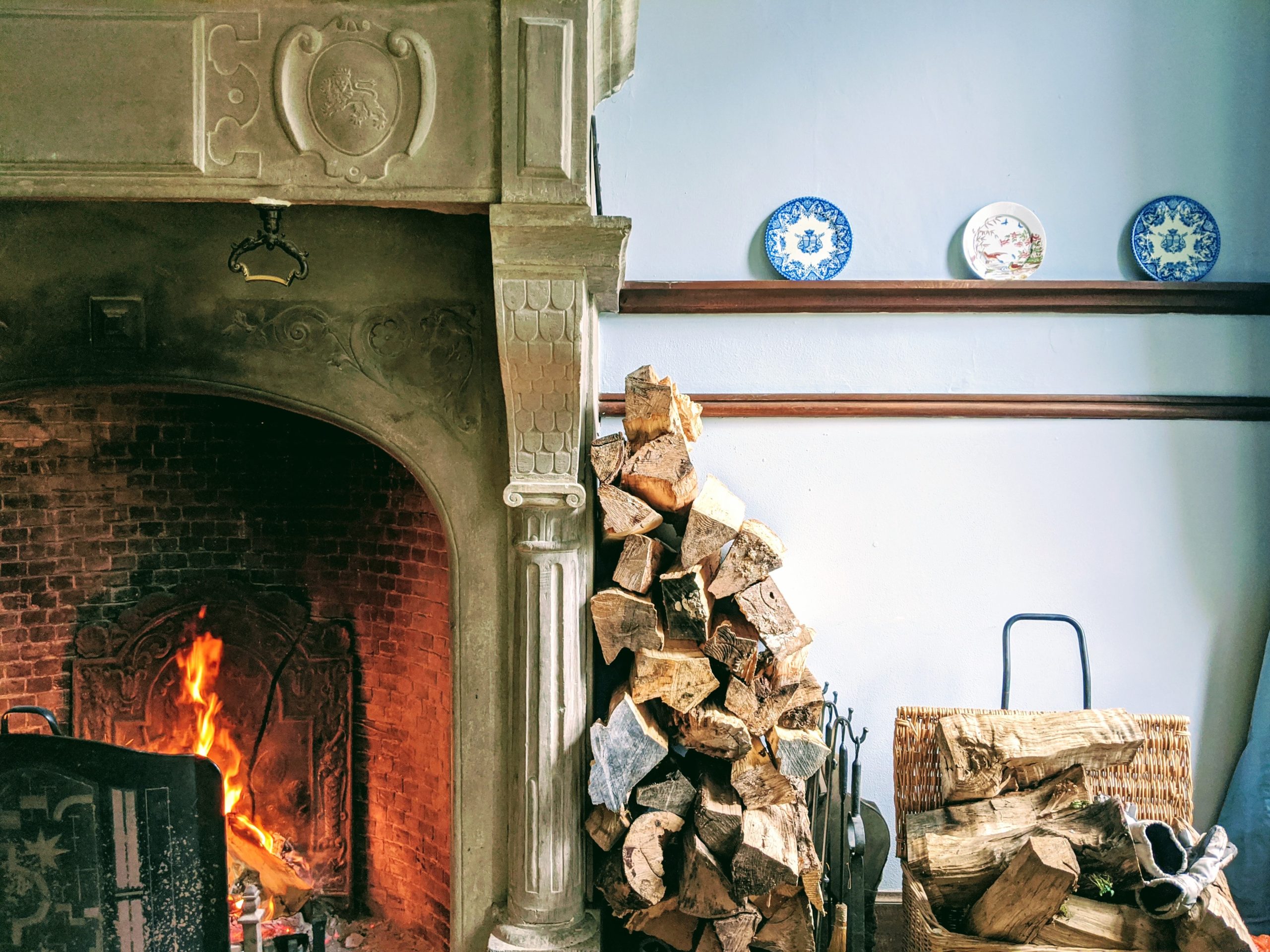 Spaces It's that time of year. It's the time of year when nostalgia inevitably gets the best of me. The Thanksgivings and Christmases of years past swirl around me, with memories and visions of family and friends – music playing, feasts set on festive tables, with candles, and holiday decorations everywhere you look. The smell […]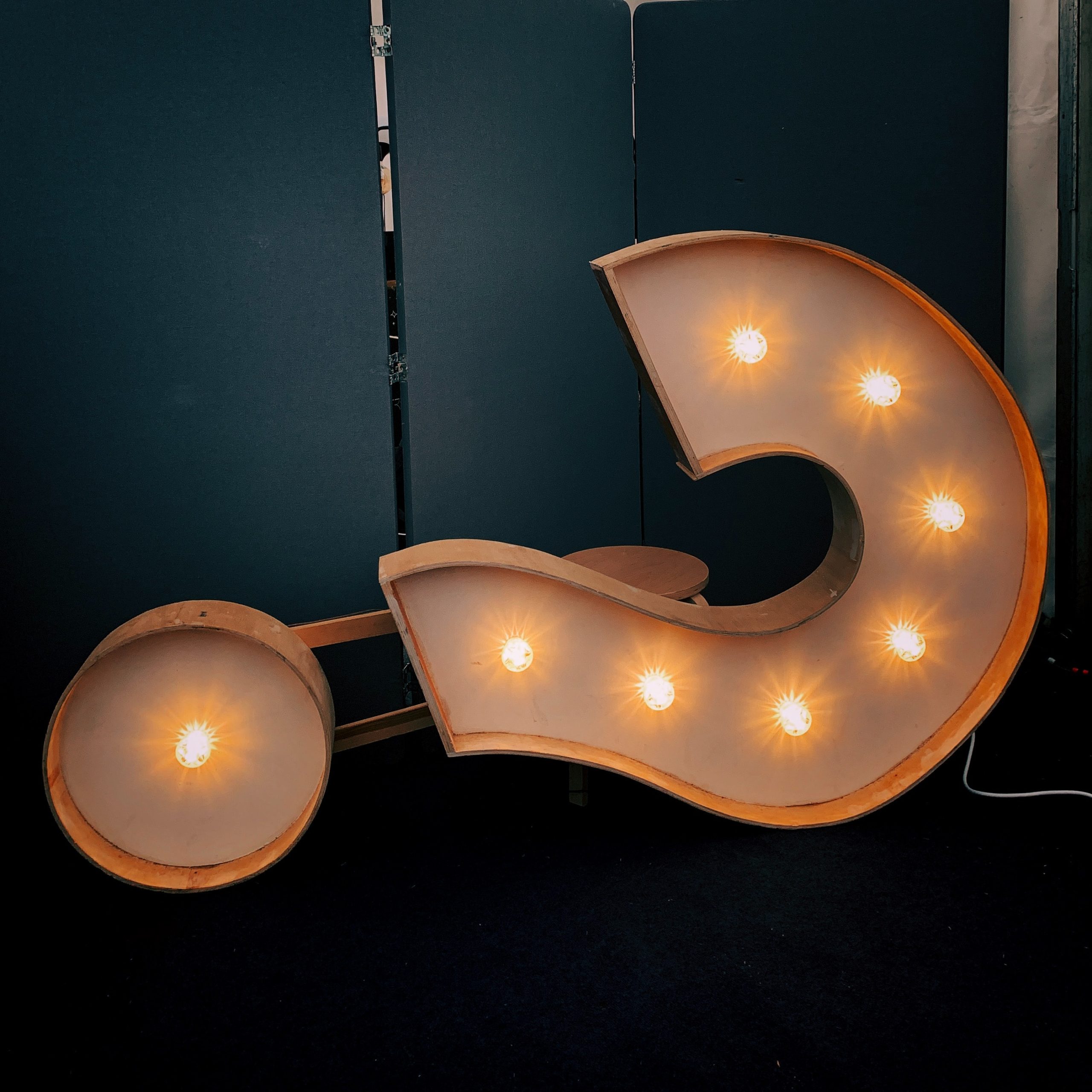 People ask me a lot of questions. I think part of being a Realtor is being a source of information for all kinds of people regarding all kinds of topics. I'm always honored when people turn to me, when they need assistance or help with the homebuying or selling process, and even further into the […]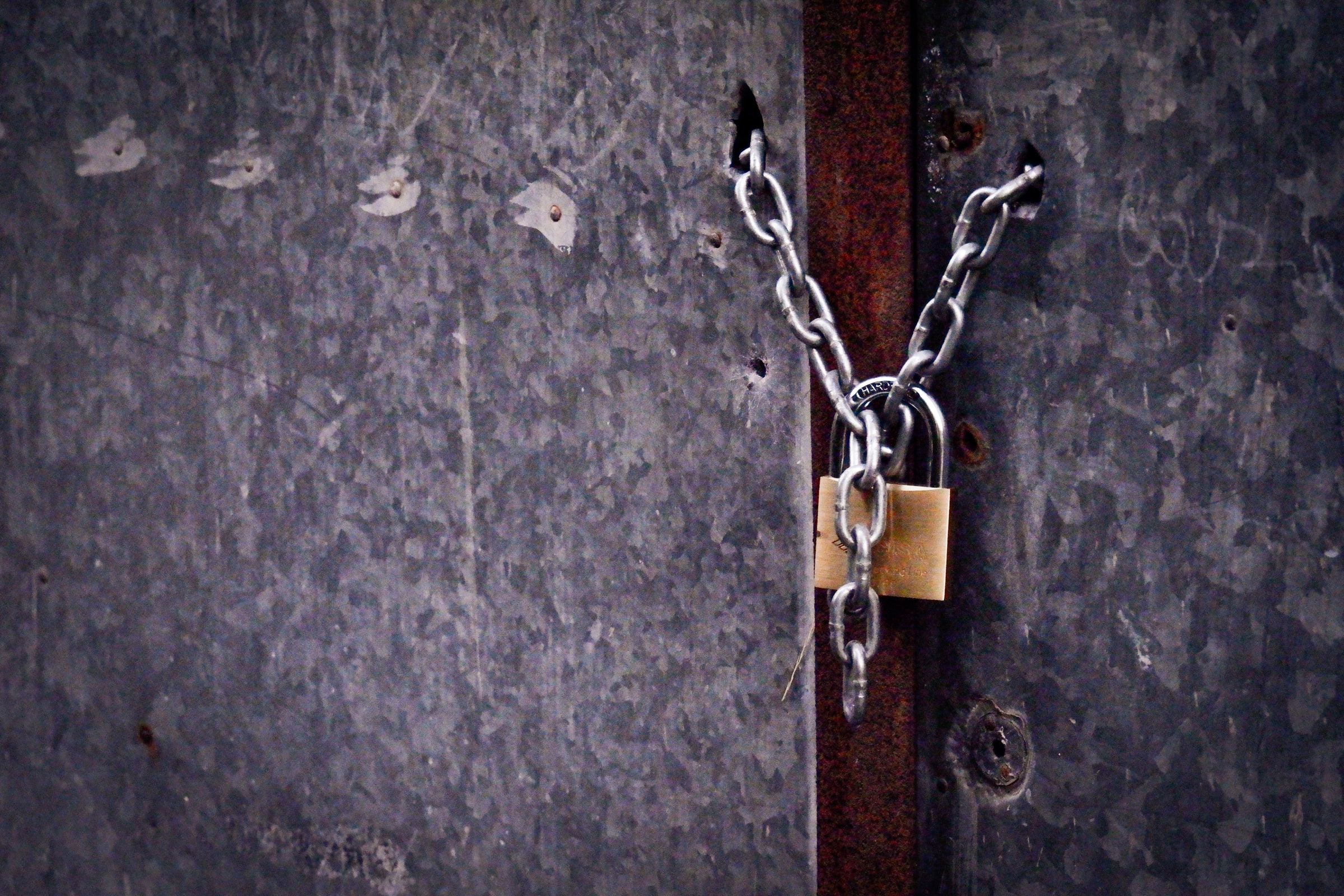 Good Morning, Good Afternoon, Good Evening. Welcome to the Spring 2021 Season! I've got lots of ideas for posts lately. But let's dive in, and take a look at the elephant in the room, and shed some light on the ever present question lately – what's up with this MARKET???? Lately, nearly every conversation about […]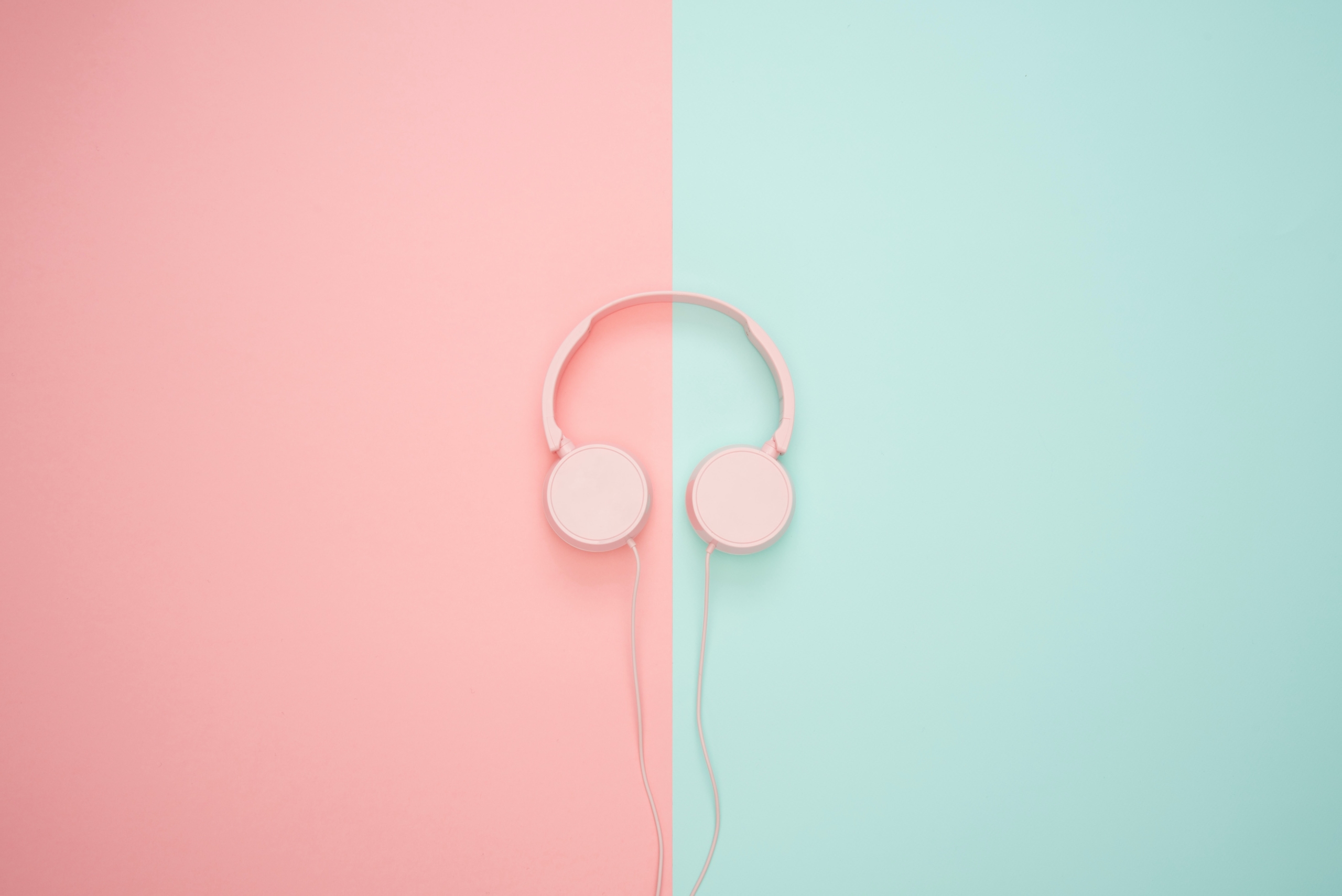 "What kind of title is that for a blog entry of a Realtor?" A relevant one, I would say, in more ways than you might think. Here we are, a year later, and we're still mired in the midst of this world pandemic. Overall, this past year is not one I would choose to repeat, […]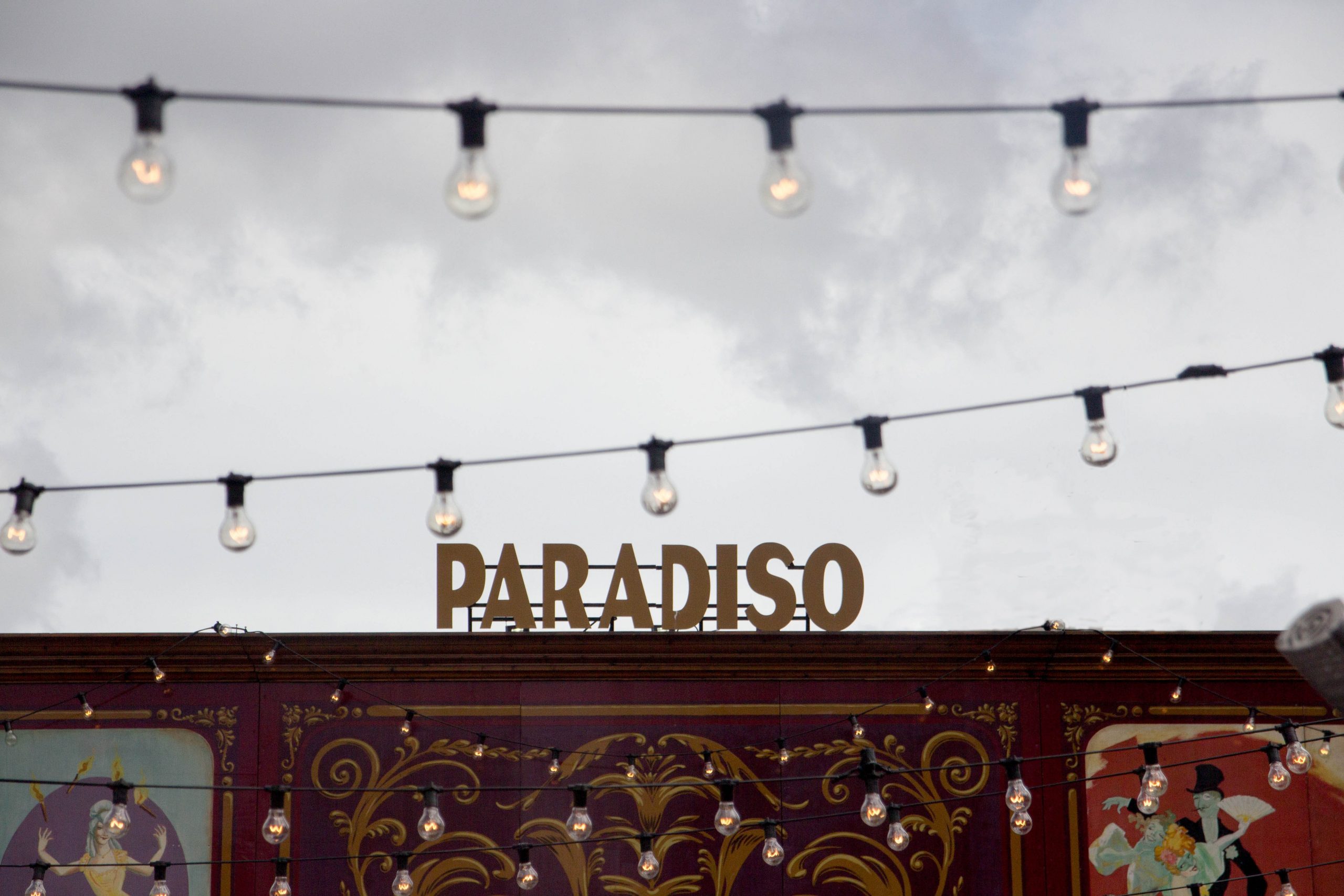 I have been up since 3:30am. Not because I have trouble sleeping, but because I heard an alarm going off somewhere in my house. It was not my alarm, that's for darn sure. I knew pretty much instantly what was going on. My 7 year old is loving the idea of April Fool's Day lately. And here he is, in all his impish 7 year old mischievous self, pranking away.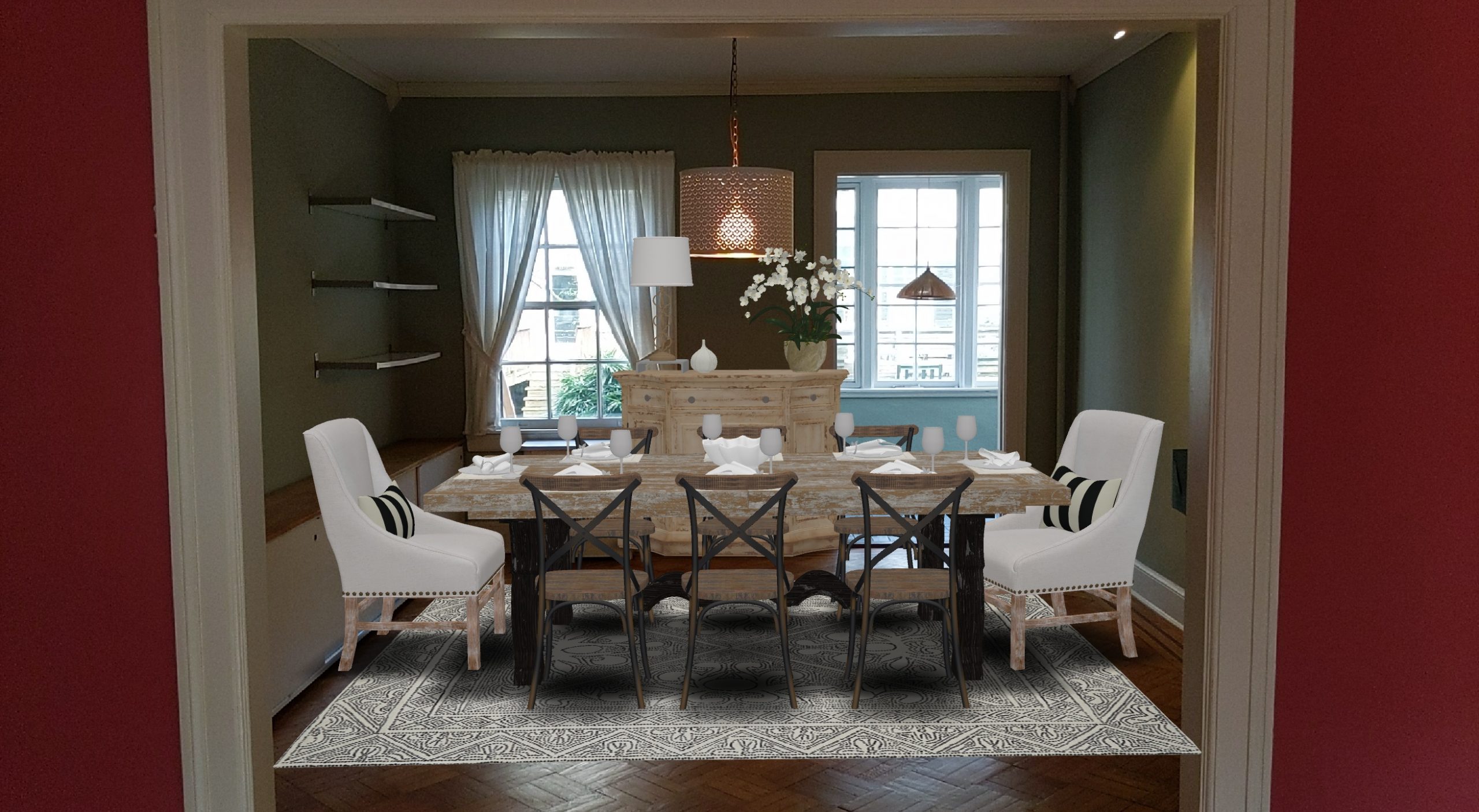 The COVID-19 Chapter, "At Home": DAY 9 Waiting for the shoe to drop – and sending messages of support! Is shelter in place coming for Maryland? I'm letting clients know we care, and I'm enhancing my property listings with virtual staging by Monument Sotheby's International Real Estate. Which is actually quite fun. FIRST OF ALL […]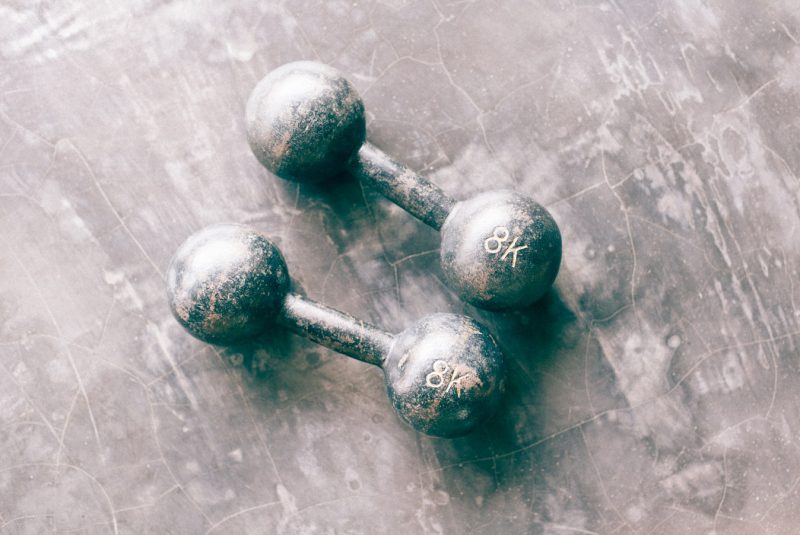 There are lots of things I don't know – I'll be the first to admit it. I also have been fortunate enough in my life to have run into some people who had some wisdom to share – and when it comes to learning helpful and useful information, I always try to listen well, and take good notes.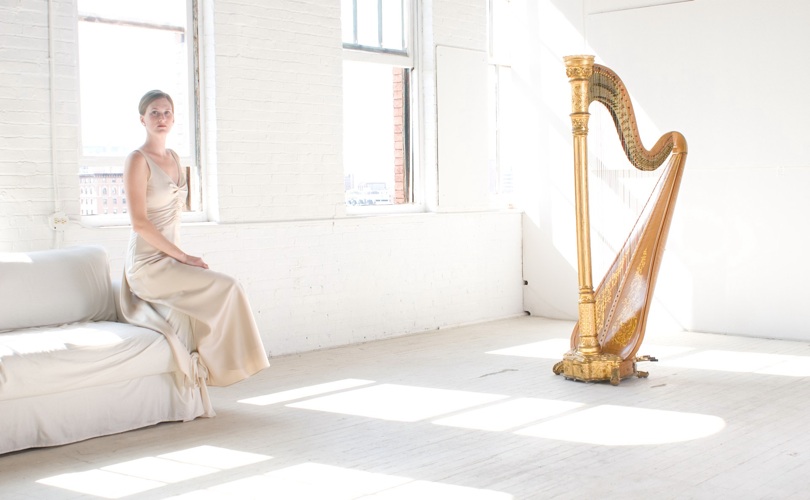 Before I began my real estate career, I was a professional harpist. For over 20 years, I performed countless concerts, and appeared on some of the most acclaimed stages in the area. I have such wonderful memories of this unique career, and I draw upon the many skills I learned as a performing artist in my real estate professional.